Facilities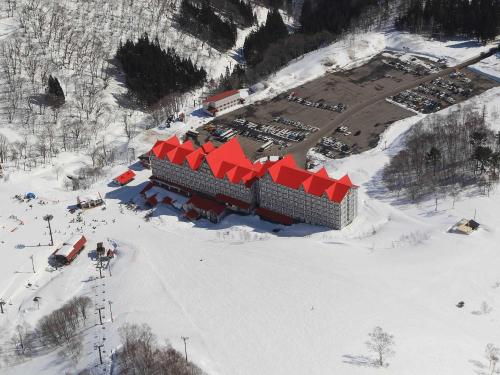 Hakuba Cortina Ski Resort

 There is "Hakuba Cortina Ski Resort" right in front of our hotel, it is famous for its powder snow.
Course layout is popular from beginner to experts.
1400m above sea level panoramatic view of Northern Alps mountain range and Togakushiyama, Myoko mountain range can be enjoyed.
There are some facilities for kids and this hotel is kids friendly hotel.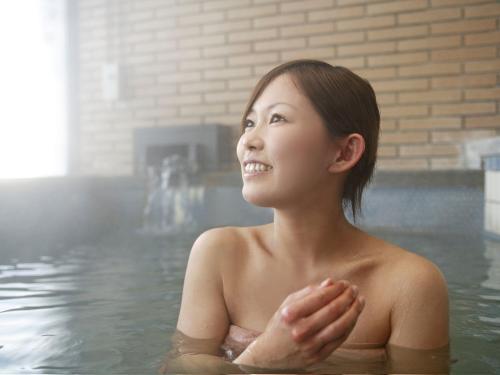 Okuhakuba hot spring "Hakuba Cortina Beauty Hot Spring" (3rd Floor)

There are 11 different options for spa, beatiful nature surrounding during green season, beatiful silver ski area for night for your relaxation
Yu-plaza offers many options for your relaxation.
Operating Hour
5:00 ~ 10:00 / 13:00 ~ 26:00 (For over night guest)
13:00 ~ 24:00 (Day-use for non-hotel guest)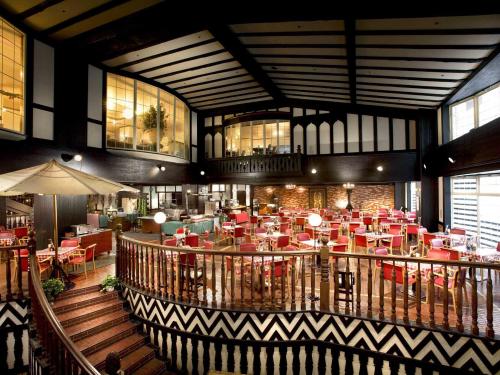 Lounge "Lyrical" (1st floor)
Casual dining area to enjoy some light meals and views.
Operating Hour : 8:00 ~ 17:00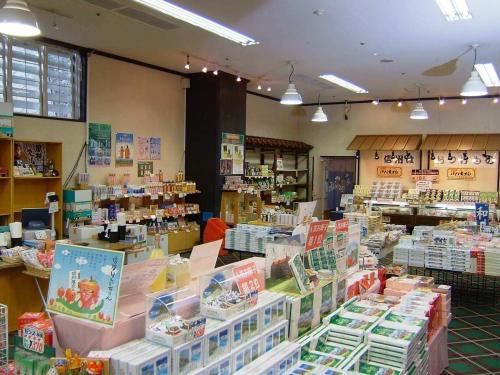 Shop
Souvenior, original products, snacks, drinks, daily necessities, tourist guide, film etc available here.
Operating Hour : 7:00 ~ 22:00
*Souvenior can be ordered through phone call.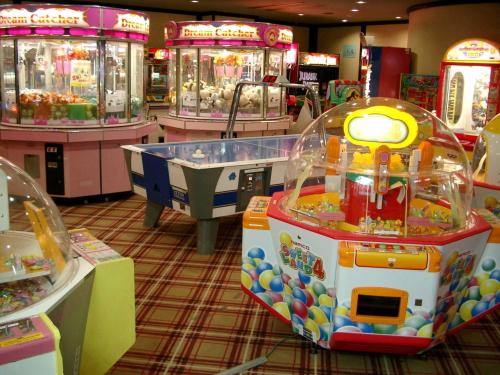 Game corner (Basement 1)
Several games available.
Operating Hour : 6:00 ~ 24:00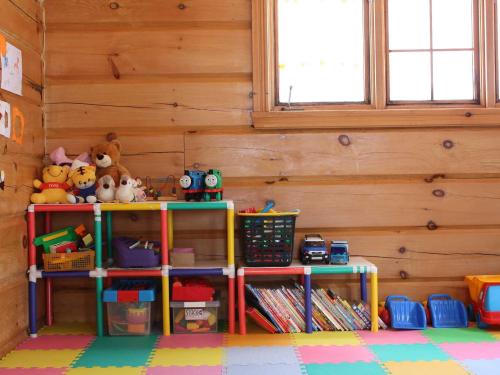 Kids house (child care only for winter season)
Dedicated staff is staying during operating hour.
Toys, kids book and animations can be found so that kids will not get bored.
Operating Hour : 9:00 ~ 12:00 / 13:00 ~ 17:00
Kids Age : 3 ~ 6 years old
Price : 1000 yen (tax included) / Hour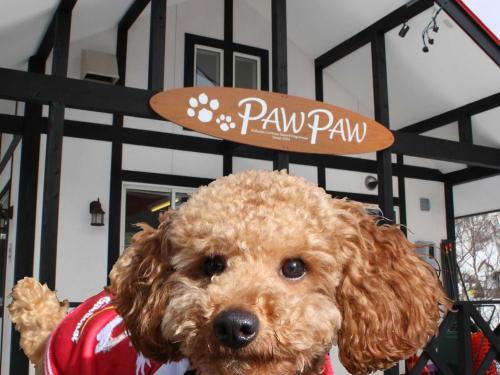 Dog house Paw Paw
Daily-use, over night both available. 
Operating Hour
8:00 ~ 17:00 (December ~ March)
9:00 ~ 18:00 (April ~ November)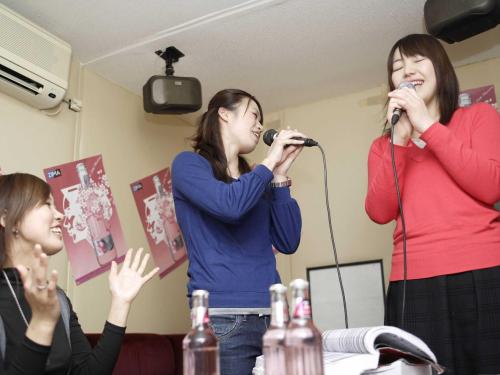 karaoke Box
Operating Hour : 20:00 ~ 24:00